Strapless Innerwear
$

40
The Strapless Innerwear comes with all the benefits as the original Innerwear, without the strap. This option is suitable for men with balls that are larger, higher riding or hyper retracting. Some may prefer this version simply for comfort reasons.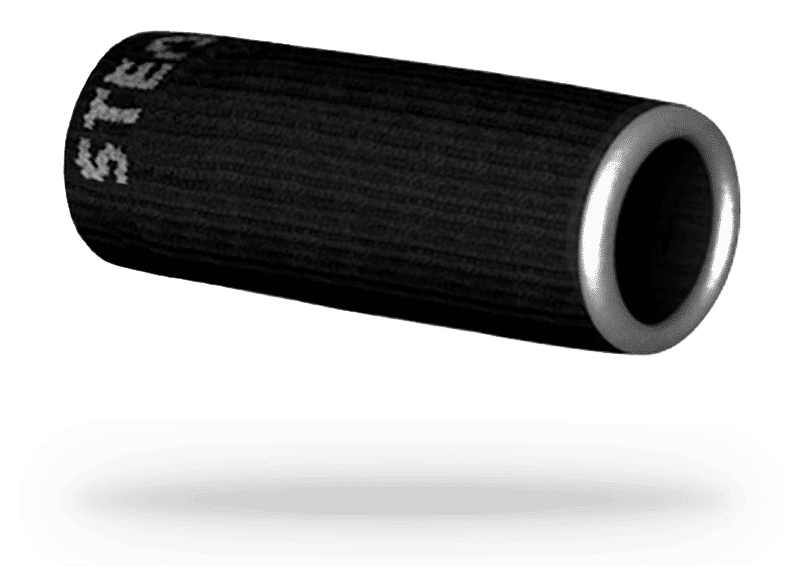 Prevents Retraction
Wearing the innerwear eliminates retraction that can lead to a negative effect on your confidence.
Extension Training
When worn daily, Stealth Innerwear continuously trains your anatomy to remain fully extended.
Bulge Enhancing
Our design lengthens the penis up to twice its normal flaccid size while adding plenty of extra girth too!
---
Comfortable
Does not interfere with daily activities such as urination.
Secure
Stealth always stays in place and doesn't slip off.
Convenient
Can be put on and taken off quickly and easily.
Flexible
Expands easily and comfortably to accomodate spontaneous erections
True Innerwear
Can be worn under anything - underwear, swimwear or on its own.
Healthy Functions
Infused with Negative Ions, FIR Therapy and Antibacterial properties.
What's included
With your purchase of the stapless Innerwear, you will receive a free Jacket, Skin and Retainer Band. These extra components work together to give you a longer extension, fatter girth and better durability.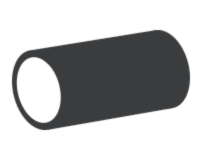 Innerwear
An integrated penis sheath that comfortably supports the entire package.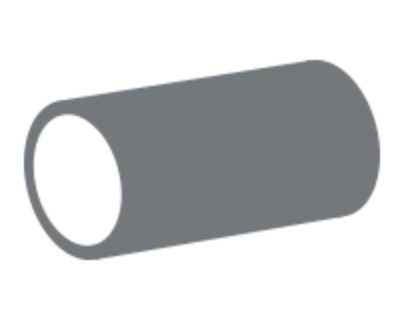 Jacket
A discreet spandex jacket that adds extra girth for a longer and thicker profile.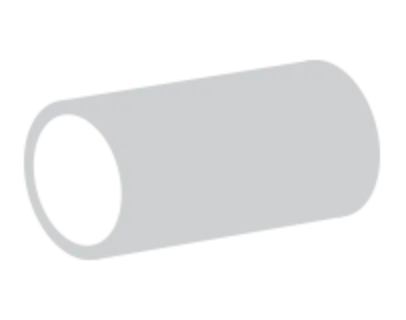 Skin
A nude coloured layer of thin spandex that helps lengthen the penis shaft.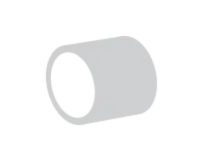 Retainer Band
A silicone band that maintains engorgement and prevents slippage.
Honestly I've tried so many methods to enhance what I've got for nearly 10 years, finally found a product that's doing the business for me.

Rich

I just made my second purchase, I must say it is an ingenius design and concept. Now I have an underwear bulge I can be proud of!

Jeffrey

Stealth feels awesome, I just adjusted my package and it feels heavy and thick!... cash your check, the Stealth is well worth the money!

John

What I like best is that you can wear it to achieve an enhanced but naturally looking bulge. A great product to increase girth, length and soft size.

Robert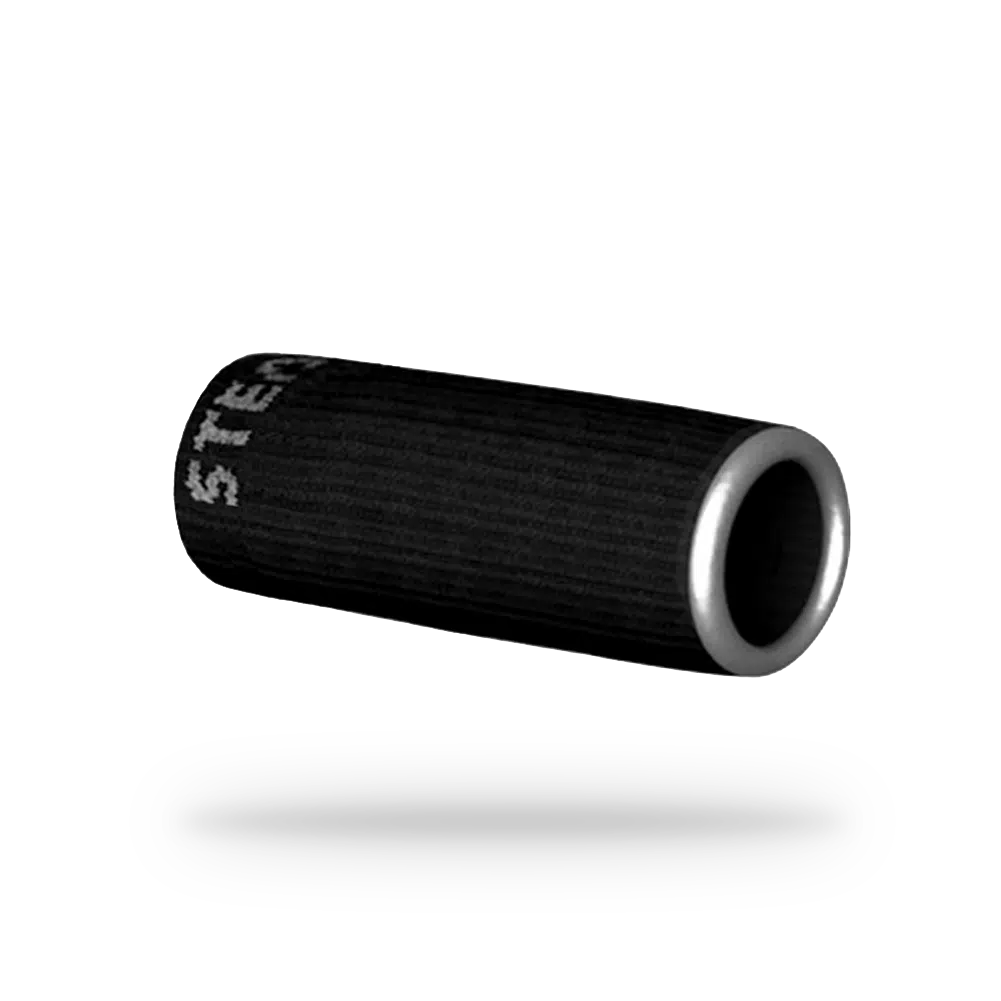 Strapless Innerwear
$40
Please follow the measuring instructions at the bottom of this page. Then enter your length and girth into the drop-down boxes below. Our calculator will automatically choose the most suitable size for you.
Our broad spectrum of 99 sizes helps ensure that every man gets his perfect fit. For optimum performance, Stealth must be sized accurately. Please follow the instructions below carefully.
Measuring Instructions
1
To measure length: In the flaccid (soft) condition, clamp your penis head using your thumb and finger. Fully extend your penis to a comfortable stretch. Lightly press the ruler slightly (1/2" only) into the fat pad towards the pubic bone. Measure along your shaft without including your penis head.
2
To measure girth: Once again, fully extend your penis to a comfortable stretch. Use a measuring tape to measure the circumference of your shaft right behind the penis head. If you do not have a measuring tape, wrap a strip of paper behind your penis head. Mark the strip of paper and then measure the distance on a ruler.
3
After you've measured yourself and double-checked for accuracy, enter your length and girth into the drop-down menus. Our calculator will automatically choose the most suitable size for you. The size code will be shown in the display box for your reference. You may manually adjust it, if needed.