Sabre Skin
$

30
The Sabre Skin™ is a thermoplastic elastomer sleeve available in flesh-tone colour. It has multiple uses in your penis enlargement routine such as anti-turtling, all-day penis extension, and as a girth resistance sleeve when pumping for length.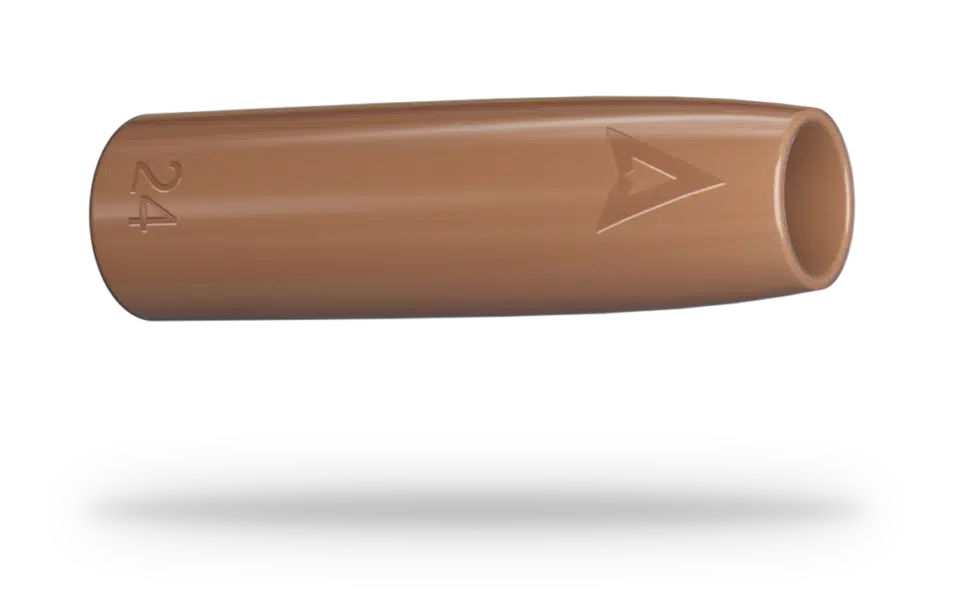 Moisture Wicking
When worn in combination with the Innerwear, the fabric underlay effectively wicks moisture away from the skin.
Superior
Our material is much more dynamic in comparison to the standard silicone sleeves that are available in the market.
Convenient
Our dual-layer fabric underlay system is also easier to put on and take off compared to other silicone sleeves. 
It's awesome! Exactly the right wall thickness, and it's stiff enough to help keep everything in place while being flexible enough to not raise eyebrows

Richard

I love it. I use it as an all-day-stretcher and also in combination with a vac-hanger. It's working perfect!

Lexis

I am really impressed. It retains just the right amount of elasticity for a firm yet flexible rubber sheath. It's easy to get on too.

Bruce

An extremely versatile sleeve of very high quality, far superior to others on the market. I am delighted with the product, it's a great piece of equipment.

Bernie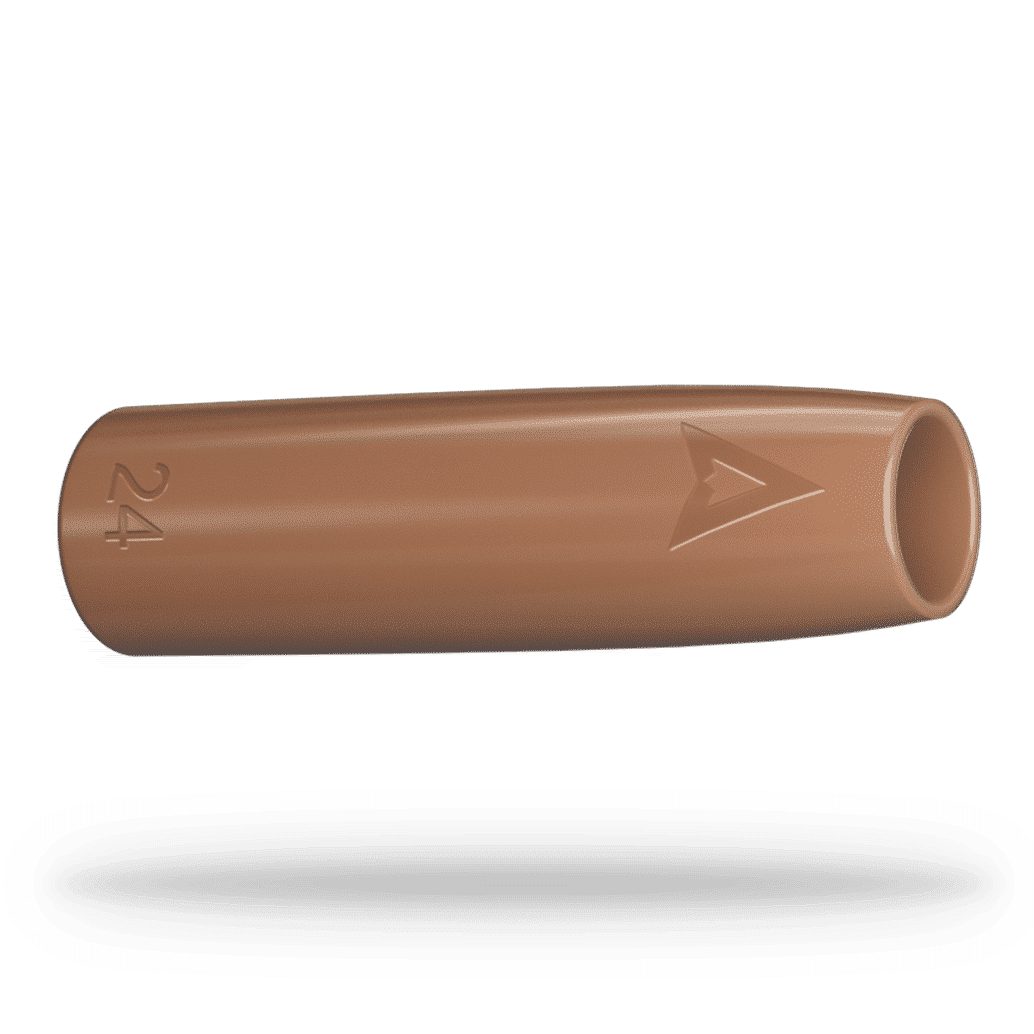 Sabre Skin
$30
Please follow the measuring instructions at the bottom of this page. Then enter your girth measurements into the drop-down boxes below. Our calculator will automatically choose the most suitable size for you. The Sabre Skin™ is available in all twelve girths and a standard 8" length which is cut-to-size before use.
Our broad spectrum of 99 sizes helps ensure that every man gets his perfect fit. For optimum performance, Stealth must be sized accurately. Please follow the instructions below carefully.
Measuring Instructions
1
To measure length: In the flaccid (soft) condition, clamp your penis head using your thumb and finger. Fully extend your penis to a comfortable stretch. Lightly press the ruler slightly (1/2" only) into the fat pad towards the pubic bone. Measure along your shaft without including your penis head.
2
To measure girth: Once again, fully extend your penis to a comfortable stretch. Use a measuring tape to measure the circumference of your shaft right behind the penis head. If you do not have a measuring tape, wrap a strip of paper behind your penis head. Mark the strip of paper and then measure the distance on a ruler.
3
After you've measured yourself and double-checked for accuracy, enter your length and girth into the drop-down menus. Our calculator will automatically choose the most suitable size for you. The size code will be shown in the display box for your reference. You may manually adjust it, if needed.